We offer front-line Sámi artists for various occasions and events with or without event technology. You can find information about our artists here. You can also ask us which of our artists would be right for your event. Through our partner Tuupa Records, we provide the necessary equipment for your event reliably and with a professional approach, whether it is for small events or large festivals. We use high-quality d&b audiotechnik equipment, and through us you also get performance stages and a fast-assembling mobile stage. Uksi's operating principles are cultural sensitivity, customer satisfaction and the well-being of artists.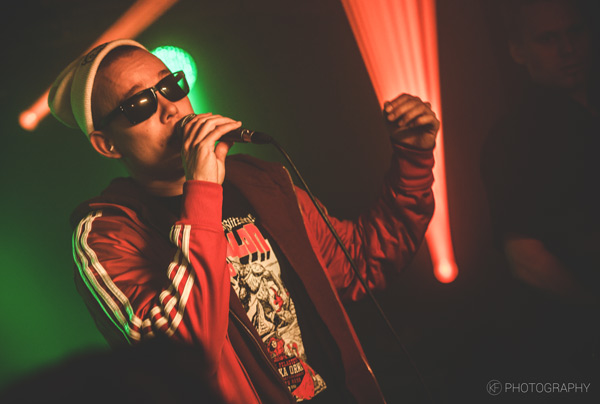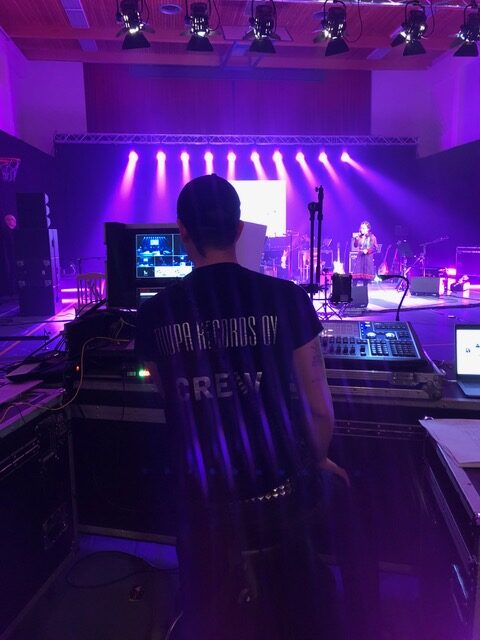 We offer you the planning and implementation of various occasions and events. We can be your partner right at the stage when you are considering and applying for funding. You will receive all the services from us to organize a successful event. Through our partner Tuupa Records, we offer the technical production, necessary technology and structures. We know that satisfied customer is our best reference. Fill out the contact form and we will see if we can be of service to you.
Record company
for Sámi music
Uksi is currently the only Sámi owned record company operating in Finland. Uksi's main purpose is to publish Sámi music. Prior to Uksi, Tuuparecords (2004) has acted as the main record company of Sámi music published on the Finnish side. You can find the production of Uksi Productions and Tuupa Records for sale in our webstore.