Ravggon is a folk-rock band that sings in Northern Sámi. Ravggon's music and lyrics shuffle the madness of the modern world and the crash of humanity, drawing on its own roots and power from nature. Ravggon is a reindeer in line that obeys no one.
Ravggon has released a demo of the song "Govva" ("Picture") and a single and music video of the song "In dárbbat appelsiinnaid" ("I don't need oranges"). The band has toured in the north with festivals, schools and radio, and further south in Finland. In the spring of 2015, Ravggon participated in the Sámi Grand Prix singing competition and reached third place.
The second album is in the works as we speak.
Ravggon is:
Milla Elmiina Pulska – vocals
Unna-Maari Pulska – keyboards
Matti Naakka – guitar
Erno Karjalainen – bass
Olli Poutiainen – cello, acoustic guitar
Panu Klemettilä – drums and percussion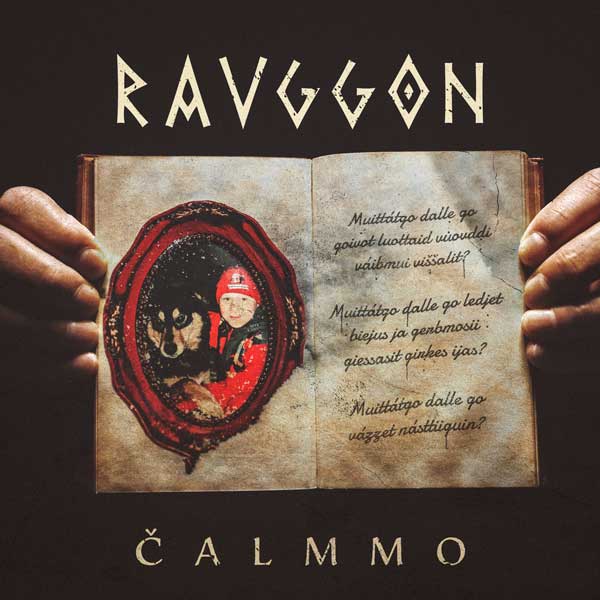 | Year | Release | Title |
| --- | --- | --- |
| 2015 | Single | Mannet Mánnui |
| 2015 | Single | In Dárbbat Appelsiinnaid |
| 2016 | Album | Ráji Ravddas |
| 2017 | Single | Nealgeáhpi |
| 2020 | Single | Čalmmo |